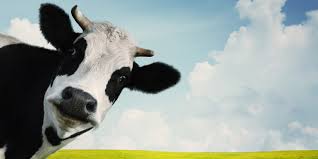 The Facebook post asking about ways to increase sales hit me like a ton of foam peanuts. Soft, but hugely enveloping.
I watched the comment thread develop. Since it was from a delightful, intelligent group of solopreneurial women, it got more observant with each comment.
The discussion explored the rationales of offering small incentives – discounts, freebies, two-fers and the like – to one's current and especially, prospective buyers, enticing them to buy.
Then it hit me: this is NOT small! It is the crux of nearly every trading decision. It is as ancient as any marketplace. What makes it a Deal?Read More >