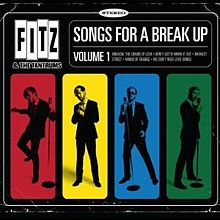 Since July 18,  2009 I have offered a wide array of my ceramic work for sale through the online handcrafter's marketplace known as Etsy.
But, now it's kaput, done-ski, o.v.e.r. My Shop is still there, with a few remnant listings, but no need to check it out – it's on Vacation – indefinitely – until I can take a stick and kill it.
It's been a pretty fair run: 89 sales to some nice people, 99% of them living east of the Mississippi River, where I hardly ever go. (About one sale a month.) A nice fat PayPal account, for a time. 370 Shop Admirers.