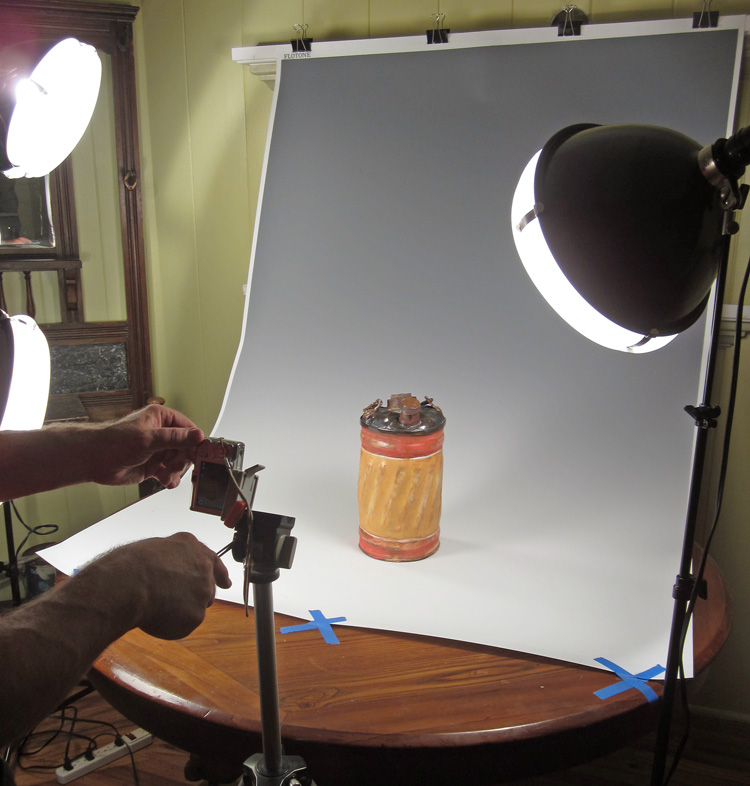 And, yes, it was on purpose.
Since I got a digital camera, like you, I have been taking lots of photos. And not really curating them. They were overwhelmingly of my artwork – in many angles, backdrops, settings, styles – and took up the lion's share of the room. But, as a full service artist,  I also had a lot of backstory, process, documentation, activity, marketing and adjunct photos.
None of it was very well organized. The folder trees were serendipitous. I knew where to find stuff by rote – most of the time. I promised myself I would straighten it all out "Someday." And that Someday proved to take a couple of months to execute.
I was wise to stall on this. If I knew what I was getting into – and I blessedly did not – I might have never attempted it.Read More >