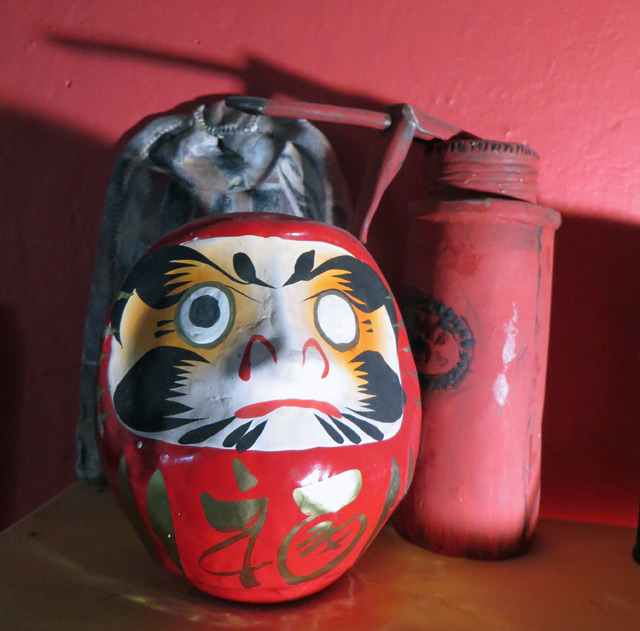 ---
It's been a hard-workin' nonstop year. After a seven month stretch of incessant production and showing, my clay buddies tell me it's normal to feel a bit cranky and whomped.
Thing is, my case of whomp seems to have settled in. The flavor is out of the chewing gum and I can no longer get myself to happily go in the studio, much less work on stuff waiting there.
Dare I call it Burnout? Existential Ennui? Depression? Fear? Creative Blockage?
Maybe…