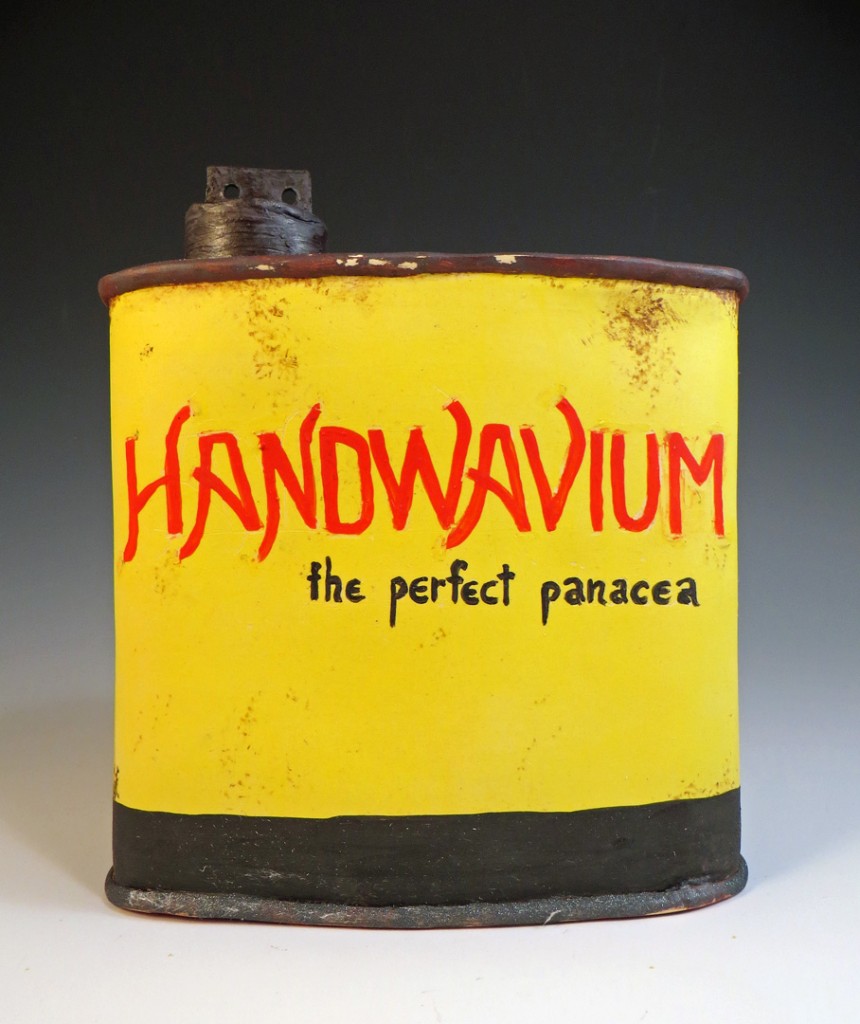 This is to introduce you to a concept and a word I wish I had invented. But no, that honor and distinction goes to Academy of Art University in San Francisco Graphic Design MFA candidate Flora Cruells Benzal.
She defines Typoramics as the place "where ceramic art and typography meet." And is creating her thesis-including-book around the artists who practice it.
A woman after my own heart in SO many ways: ceramics! graphic design! education! synthesis! word coinage!
I will let Flora's description on her Typoramics Facebook page do the rest of the honors:Read More >