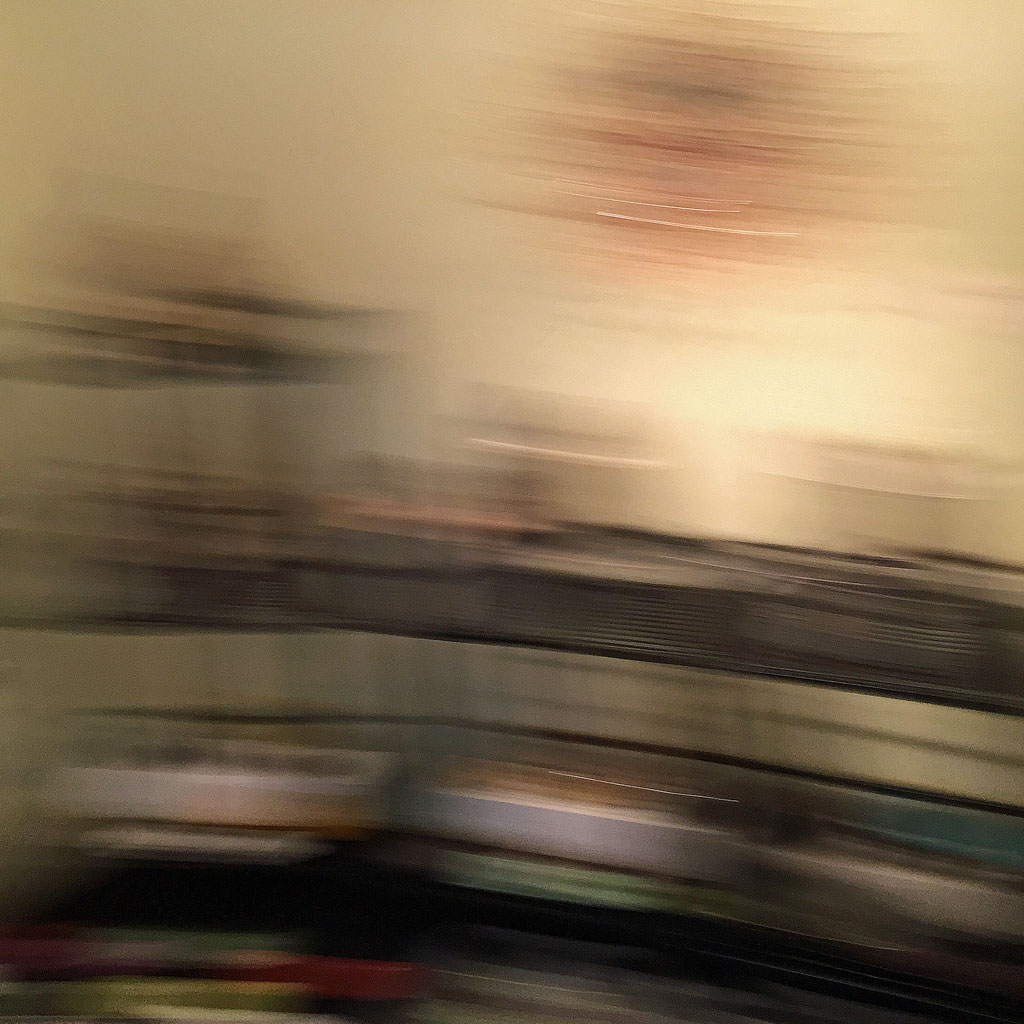 I am in my final approach to my first Open Studio in two years and moving like a dervish. Like childbirth, I guess, one mercifully forgets the gory details, remembering only the love. The task this year was to trim the whole affair and still retain excellence. I think I did that. I think that stripping it down led to solutions to recurring problems such as flow, display, and labeling and here are some that took it to new levels:
Adding the Open Studio 2017 section in my website's SHOP creates a whole new staging arena. It extends the weekend in-person tour mightily, with new work being added all month. Samples of everything are there, except for sculptures and sale stuff. I had a lovely first sale and a couple of inquiries. After the live weekend, I will add even the Sculpture and Studio Sale items – if there are any left.
Two years away let me go deep into new creative territories and find the heart of what I'm about now.  While I have plenty of vintage trompe l'oeil cans remaining, fully 70% of my work is new to my Open Studio gallery. It's delicious to present it in such fullness and fun to find out how each new series looks best. I have lots of wallpieces, too, which is brand new territory, needing a fresh approach to my display spaces.
The Studio Sale table is a deep dive into the archives this year. I even got stuff from the attic I forgot I had. Not only are things wildly varied and priced to move, I am continuing something I started two years ago: Anyone still in high school (18 and under…) can choose one item from the Sale Table and get 50% off. It is heartwarming to foster new art collectors by moving into their realistic budget range.
In the end, I see that going simpler is essentially good editing: the story gets told with more verve and sparkle and we all benefit from it.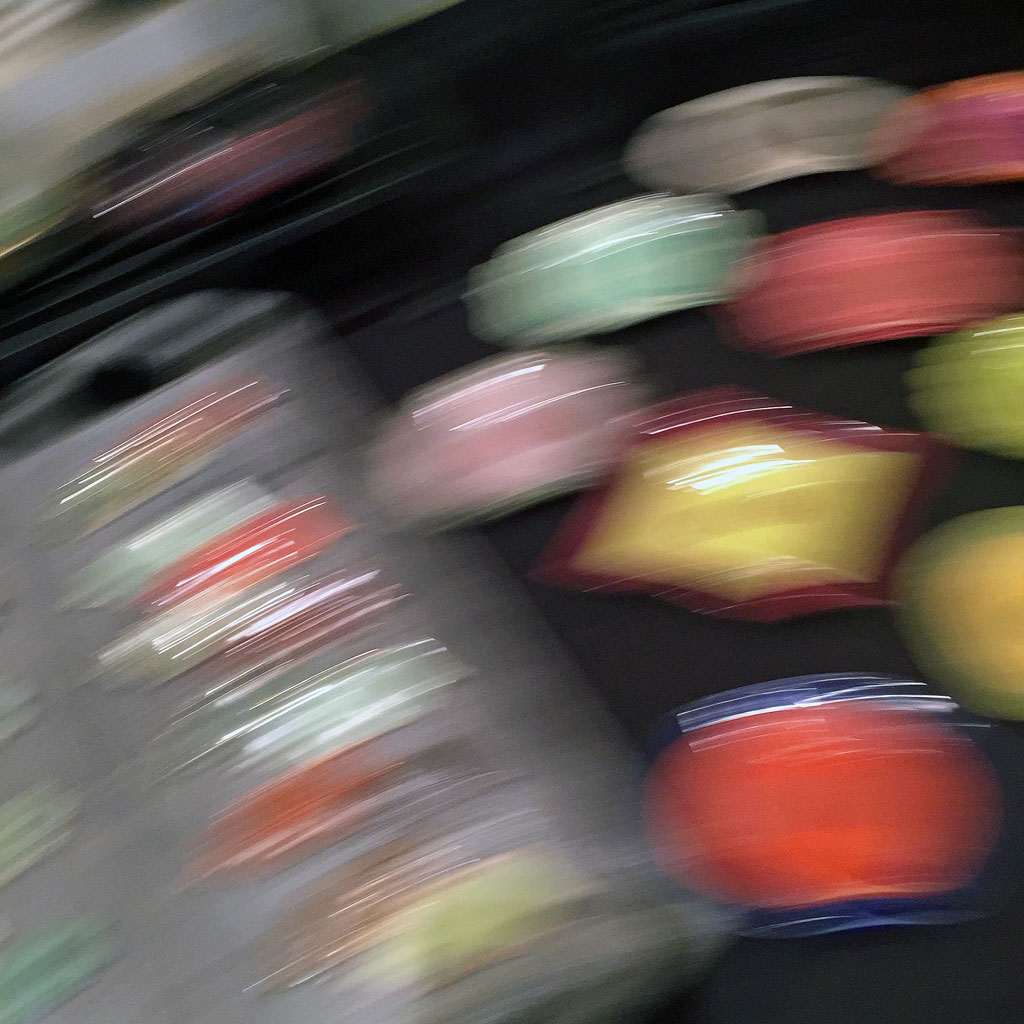 –Liz Crain, who invites you to visit her this weekend if you're in the area (details below) or move over to the SHOP to enjoy a bit of the new works.
OPEN STUDIOS 2017 brought to you by the wonderful Arts Council Santa Cruz County. My Capitola Studio is open one weekend only: Saturday and Sunday, October 14-15 from 11-5, Artist #234 in the free printed Guide or in the free App by artscouncilsc.org. My studio is also available for private appointments, so contact me directly for that, but it's always lovely to visit when things are all cleaned up. Gotta go back to work now, being on deadline and all.  Hope to see you here or there.