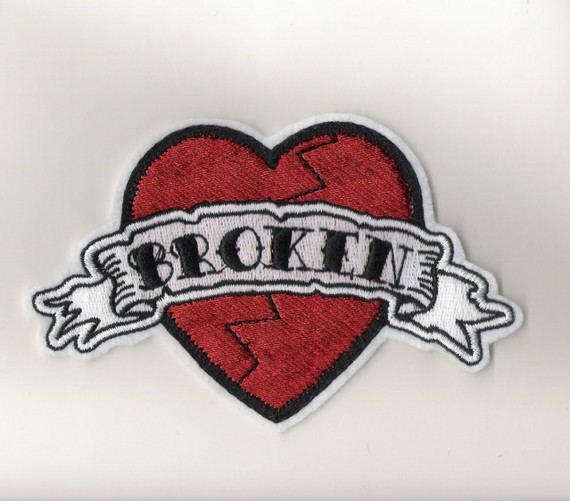 … make it into art."
(Carrie Fisher via Meryl Streep, January, 2017.)
There is so much just plain wrong in my world right now. The bulk of it is not within my power to change in the slightest. It all just weighs and weighs and keeps weighing. My sole choice is to let my heart break wide open and keep on. How, oh how?
One clue: My favorite Winnie-the-Pooh character is Eeyore. He is unabashedly gloomy. "Good Morning Eeyore! How are you?"… "Not very how."  Grumble as he might about slights, intrusions, or the weather, I sense his belonging, his secret smile, his rightness. It is possible to be a satisfied curmudgeon.
Another clue: A favorite quote of mine seemed at first an utter mystery and now shines as an anthem. Beverly Sills said, "I'm not a happy woman, I am a cheerful one. A happy woman is one who has no cares at all; a cheerful woman is one who has cares but doesn't let them get her down." It is possible to have joy in the briarpatch.
While I might have used it for temporary diversion, I have never much turned to my art practice for true solace. Art-making is hard enough for me with no ripples in the creative jetstream, let alone a couple of tempests at the doorstep. And I swear clay remembers everything, especially ham-handed distraction.
Yet I see now that I have had that thing all wrong. Just days ago I thought that art-making was ideally supposed to be the blissful surcease of reality's sorrows. The moment out of time. The balm for my sensitive soul.
It is not. The truth is, I can neither escape from nor fix my broken heart with my art-making. And I should give up on surcease and balm.
To me, Carrie Fisher's words mean this: that my undeniably unfixable wrenched-open heart is both the means and the material for the truest art I've got in me.
–Liz Crain, clearly lost in the weeds, has been busy in the studio painting it all black. She also bought one of those iron-on broken heart patches.