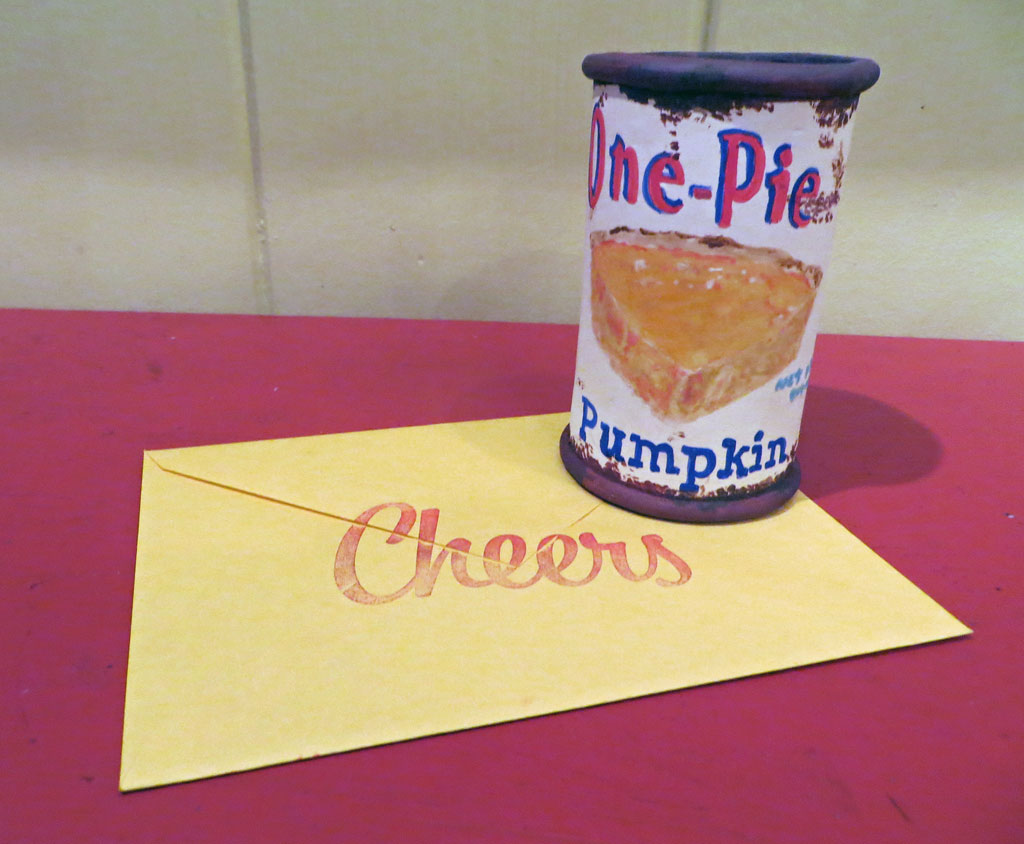 Here it comes, the Yuletide season, the holder of both our dreams and our culminations. SO many cultures have important festivals right now. I think I read there were 29 of them between November 1 and sometime in early January. You know, regardless of the occasion, it's a pretty sure thing that there will be a lot of eating and maybe even more drinking. Coffee, tea, hot cocoa. Eggnog, mulled wine, mead. You might want a few special cups. Some for you and some to share or give. I've got a great idea for how you can find some unique handmade ones from where you are right now.
Let me introduce the first online sale of the venerable Association of Clay and Glass Artists; it's THE place to find wonderful libation containers at your fingertips. Click over to "DRINK: the ACGA Holiday Cup Show and Sale"  and browse around. What a great opportunity to buy a wonderful handmade mug, cup, glass, tumbler or goblet straight from the artist. And, yes, I have a few of mine in the line-up. I call them Can Cups, because they are simple cylinders decorated with vintage can labels. Like One Pie Pumpkin in the photo. Useful beyond drinking, too, if you like.
I'm in great company in this show and I'm seeing some pieces starting to be Sold Out, which is encouraging.
Whatever you celebrate – or even if you skip it all – I wish you well and toast to your health and prosperity in style!
–Liz Crain, whose enthusiasm for The Holiday Season comes and goes, but she especially likes Saint Nicholas Day (a Speculaas cookie in your shoe!) and The Winter Solstice (must be her Viking roots.)
Details:
DRINK: the ACGA Holiday Cup Show and Sale
Online at the ACGA website.
Prices include shipping!
Now until December 31, 2016